Welcome to the Farm.
As Liz and I built this place over the last five-plus years, a few themes kept coming up.
"We're crazy."
" Can we call this place a farm?"
"Will the projects ever end?"
"Keith should be writing about this."
True. Yes. No. And how do you expect me to have time for that? But alas, here I am. Stars aligned, animals behaved, we ran out of shows to binge on Netflix, I found some help building a website (Thank Ty!)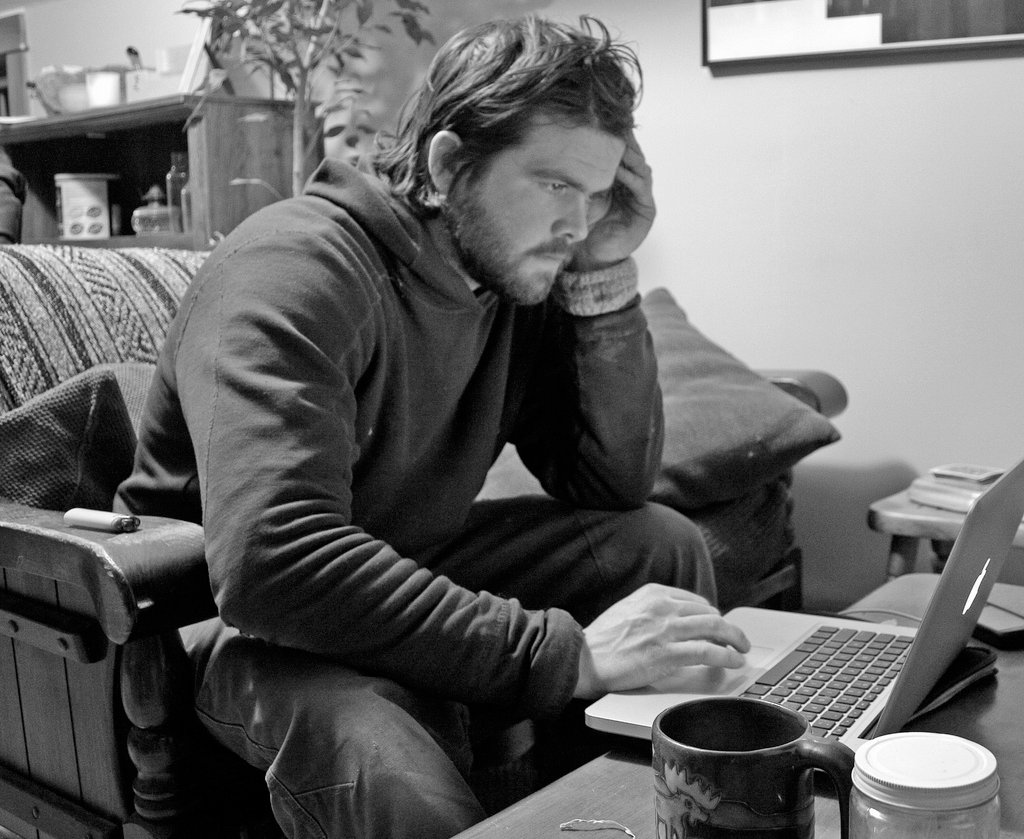 I used to be a bit of a writer. I had long hair, an apartment to myself, and way more free time than I realized. Of course, life got busy; an adventurous girlfriend turned wife, a property to transform, pigs to catch, and a daughter to adore all happily pulled me away from the keyboard, but all along, I knew the times racing by would make the best stories.
There's story of Liz helping Trevor Limmer skin one of our pigs with toddler Ellie in a backpack and me on the sideline with a severe hand injury. Or the story of writing a cold letter to buy an abandoned lot with a falling down barn and burnt down house, then cleaning it all up and rebuilding the barn in time for our wedding 5 months later. The story of Crazy Boy the goat kid. Or the story of Liz and I, pre Ellie, breaking through ice on Allagash Lake in early May, and paddling an overflowing Allagash stream at the start of our first trip down the Allagash.
They'd all have made great stories, but I felt like if I was writing, I wasn't doing. I'd lay in bed and write the stories in my head, but they'd be written over the next day, and again the next.
So here I will write. Maybe a sunrise glow during morning chores will be an inspiration for words. Maybe I'll write about knocking a valve stem off a loaded tractor tire and the costly repair we call our tuition (Thanks Wayne). Someday I will hopefully write about an epic canoe adventure down the spring snowmelt waters of the St. John River in Northern Maine. I could write summaries of goat kidding seasons, reflections on the recent pork crop, or a how-to on chicken butchering. Maybe a review of an indispensable tool we use on the farm. There are two sure things; I'll definitely promote our products, and post way too many pictures of Ellie.
So check back, stop by, ask questions and slow down on Dundee!