Home
A small Farm with a big view
We raise well-loved animals and produce in the shadow of Katahdin.
Produce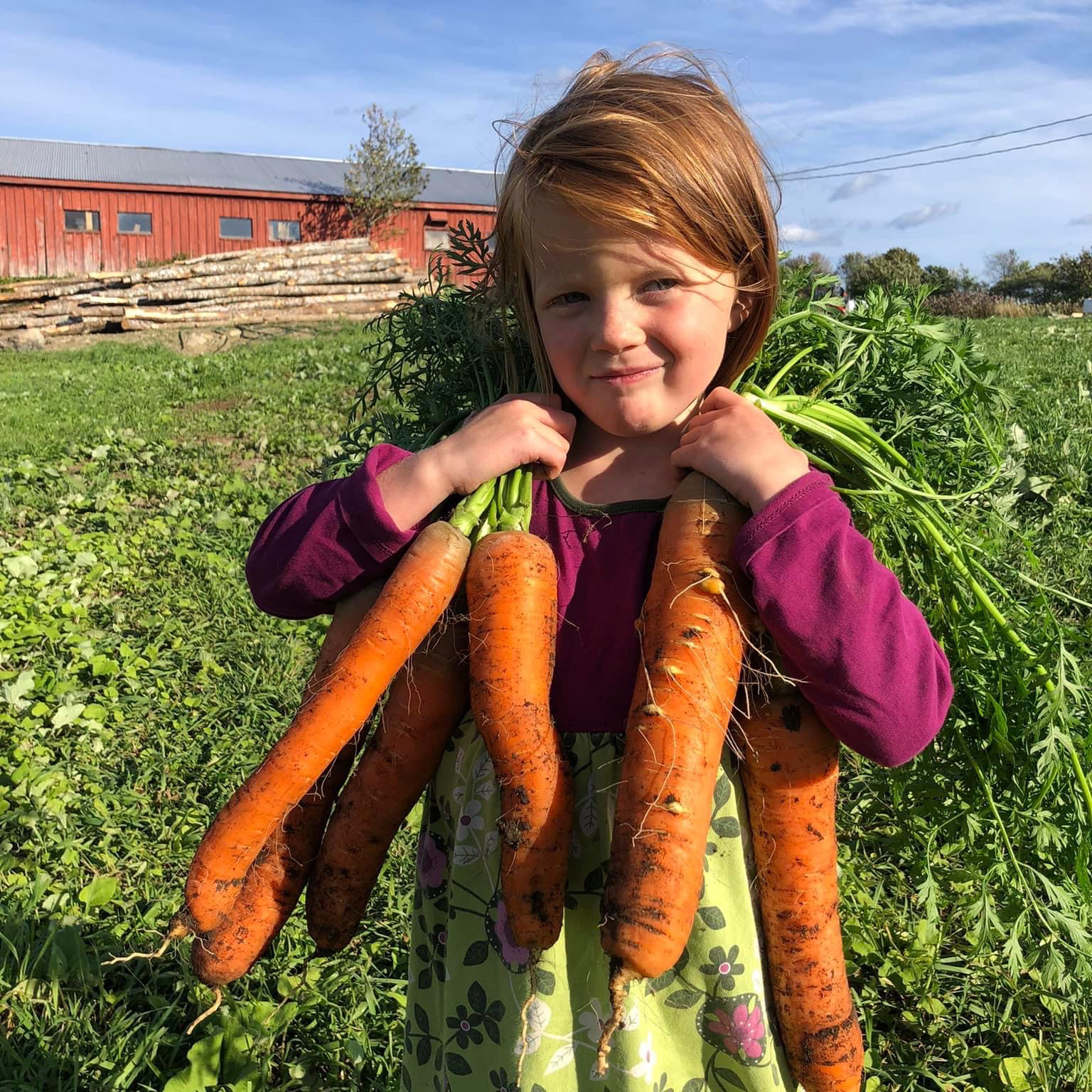 From garlic to elderberries and many things in-between. We have seasonale vegetable offerings, along with fresh and frozen berries.
Meat and Dairy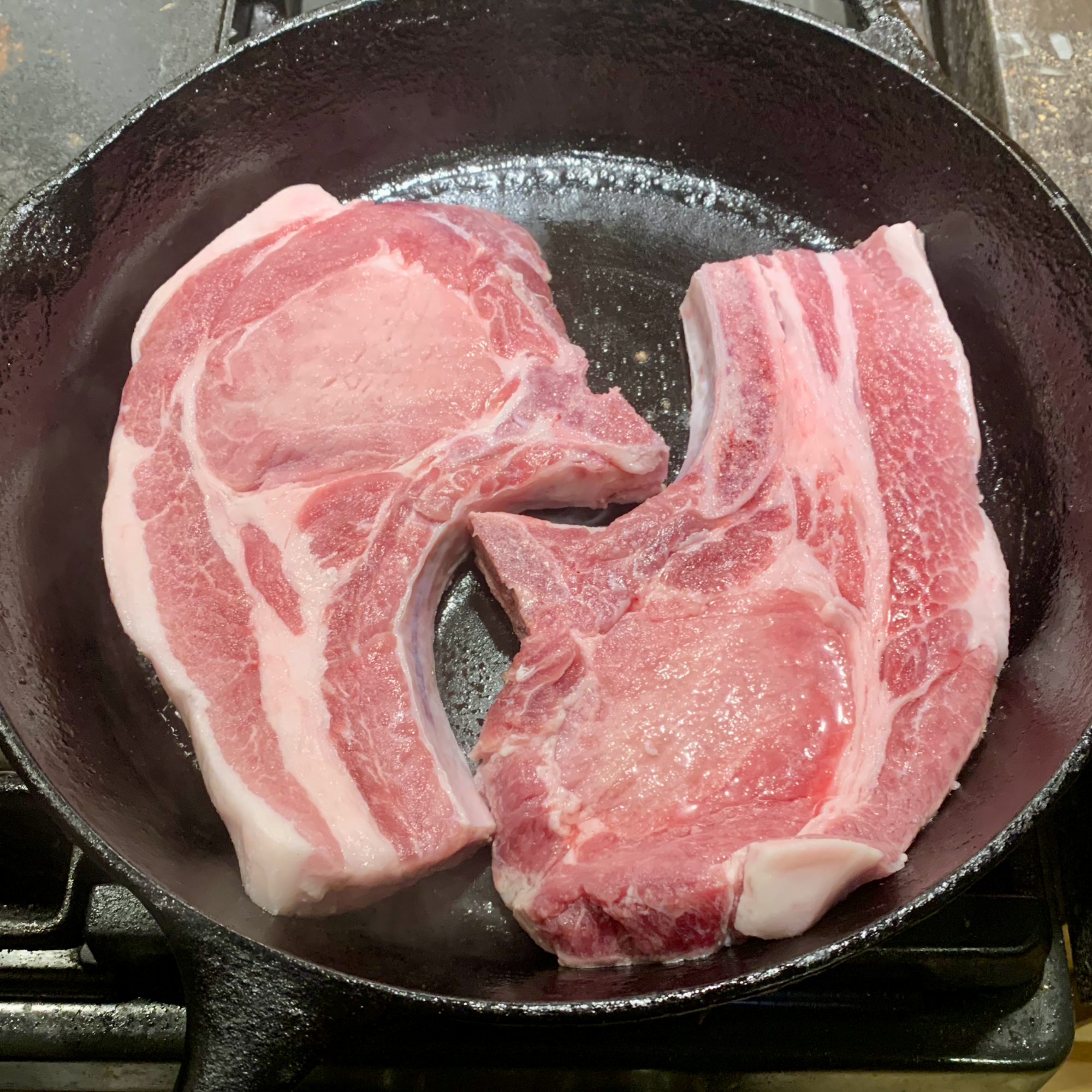 We raise Kiko and Alpine goats, heritage breed pigs, and chickens. All get love and room to roam. Our offerings include various meats, eggs, and dairy products.
Eggs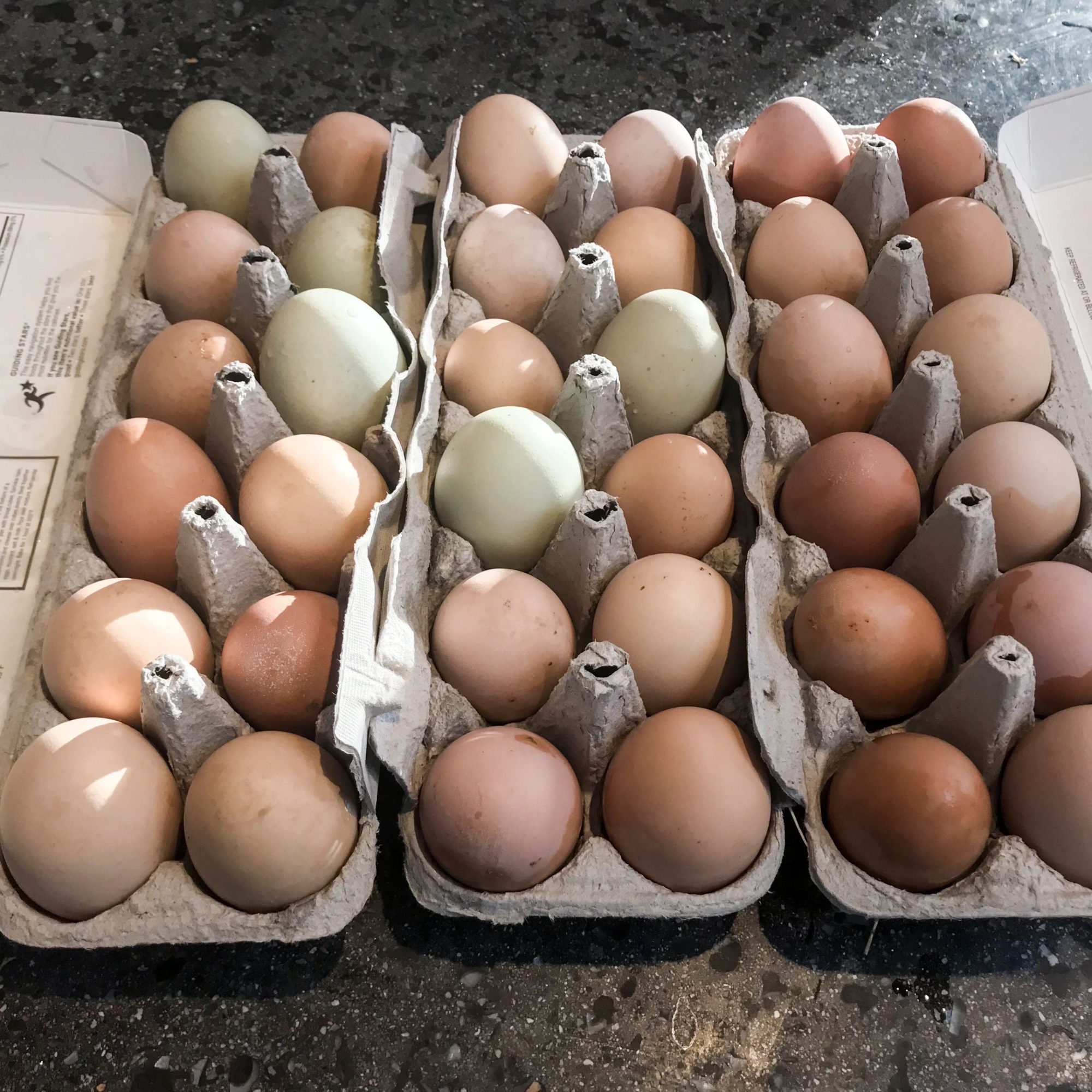 We have eggs year round but can sell out quickly. It's best to reach out about availability or setup a pickup schedule so you know they'll always be available.